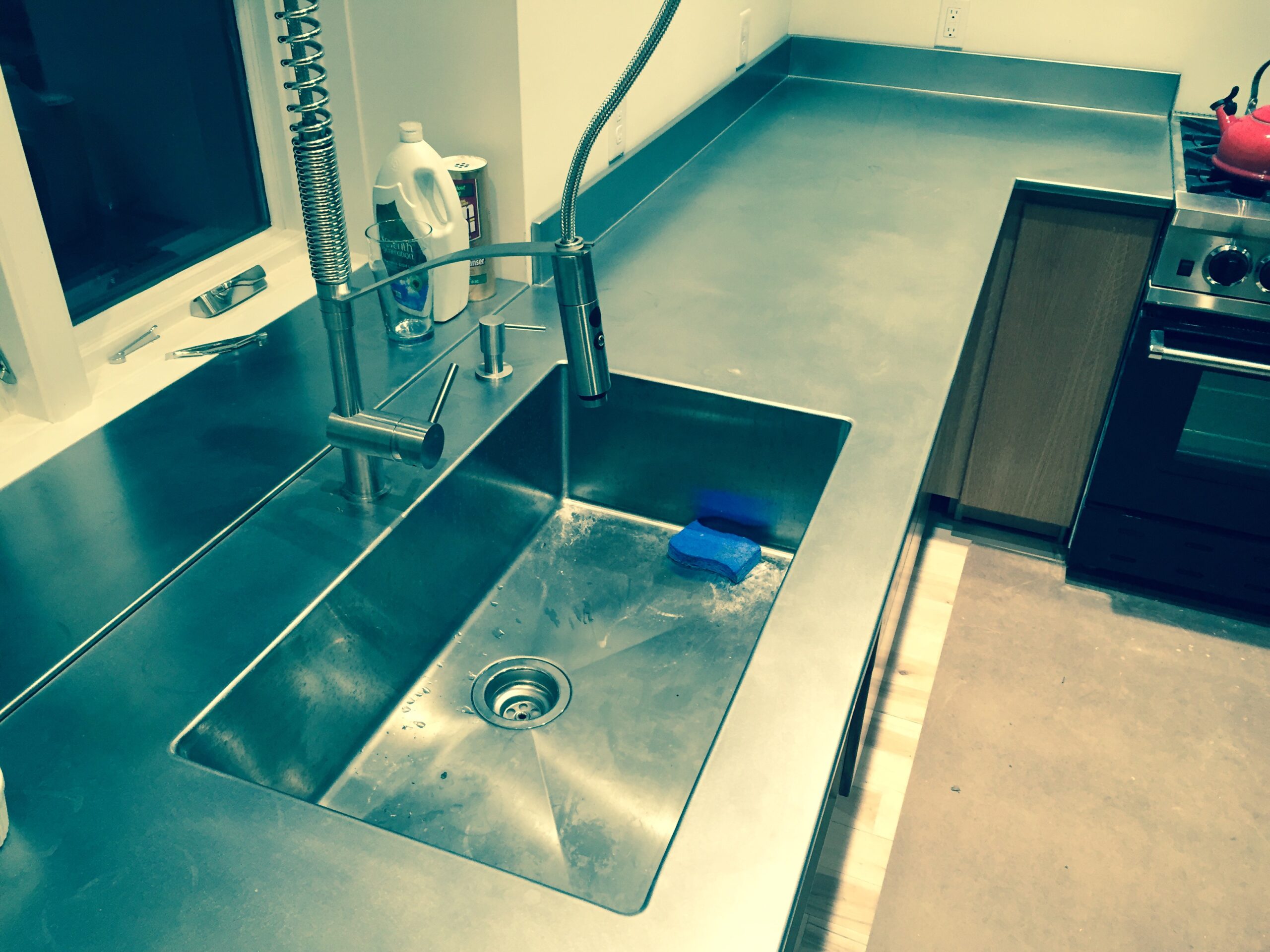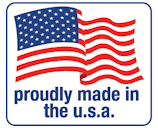 ALL FRIGO PRODUCTS ARE MANUFACTURED 100% IN THE USA.
Custom Stainless Steel and Copper Fabrication
---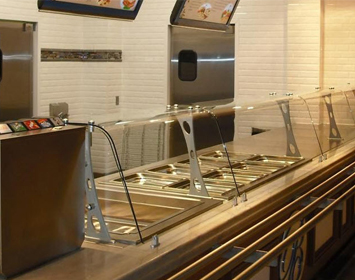 Frigo works with Design and Build Firms; Architects, General Contractors and Maintenance Departments to deliver a wide range of custom manufactured products.
All Frigo Commercial products are manufactured with the same 'Homeowner Quality' that has made Frigo Products the standard across our product line.
Frigo's commercial pricing is extremely competitive, turnaround time is FAST, and our Customer Service Team is available Monday-Friday from 8:00 AM – 5:00 PM!
Tables, Table Tops, Legs
Countertops, Backsplashes
Showers & Shower Bases
Cabinets, Cabinet Doors
Sneeze Guards
Tray Rails
Shelving
Hood Covers
Bar Tops, Bar Rails
Wall Covering, Woven Seared Patina Panels, Wall & Floor Tiles
Sinks, Compartment Sinks
Decorative Fixtures
Kitchen Work Tables, Industrial Tables