We purchase significant quantities of material for our custom fabricated products. Materials such as Stainless Steel, Copper, Acrylics, Chalkboard, Aluminum and Cold Rolled Steel. These are available in a wide variety of finishes such as:
Quilted Stainless
Matte Copper
Black and White Acrylic
Green or Black Chalkboard
and much more!
These specialty surfaces/materials cannot usually be found at local home centers or lumber yards and therefore have been difficult to find until now!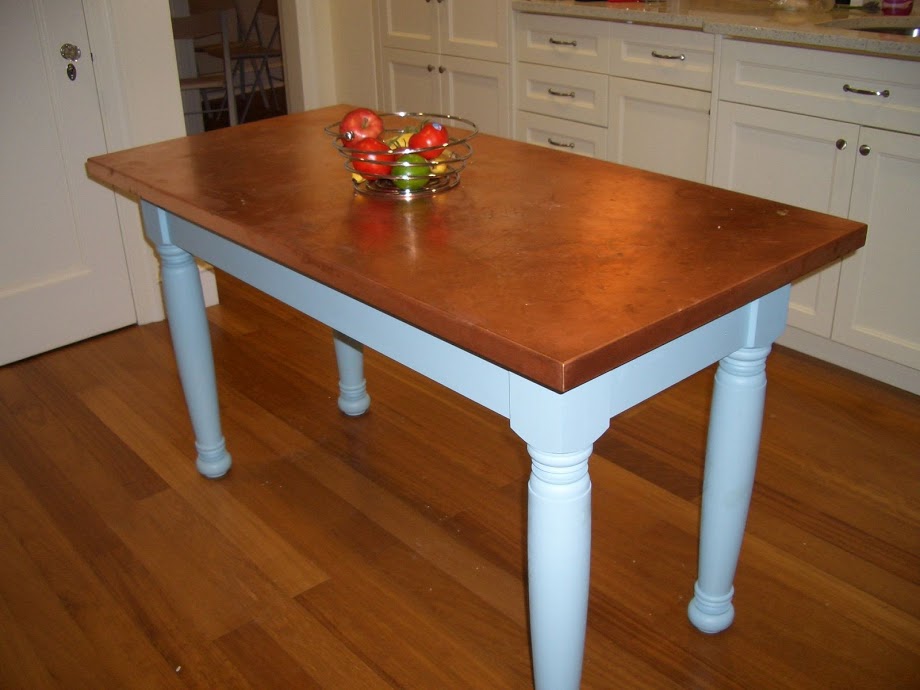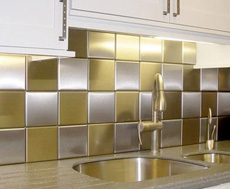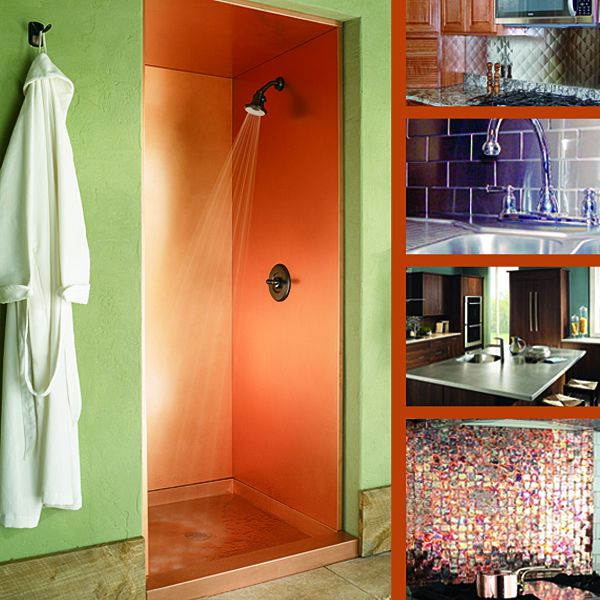 No fabrication and perfect for a do-it-yourself project.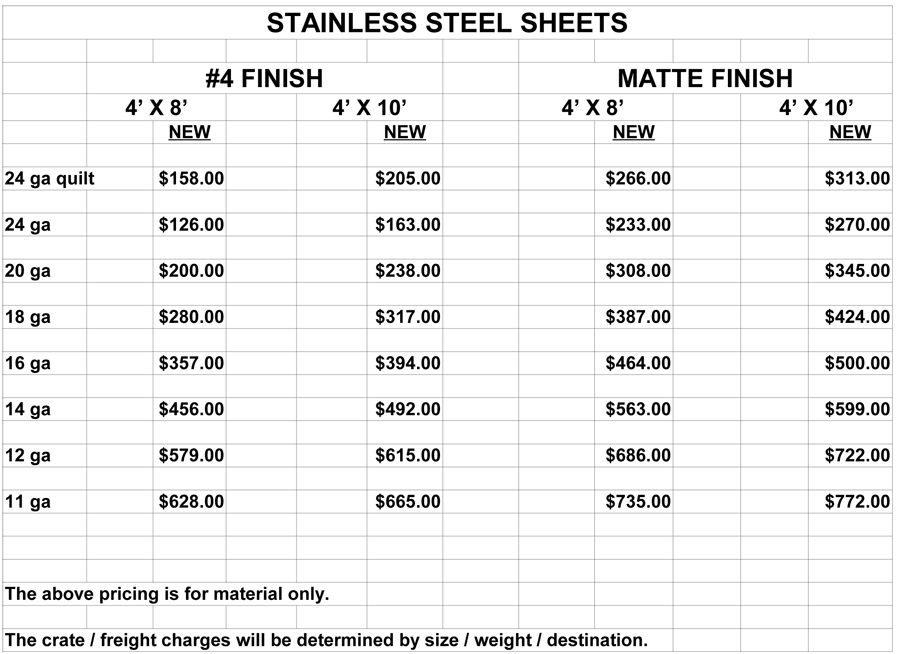 To get a shipping quote and final cost, please call us at 1-800-836-8746  or use our online contact form.