Please note that the digital color samples shown on this page offer approximations.
Shade variation and surface imperfection is inherent in all metal products.
As each product is custom made, no claims for shade or texture variation or surface imperfection wil be honored.
We encourage you to request a free sample of the patterns and finishes you are interested in.
Non Patterned Metals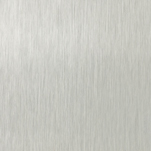 #4 Satin Finish – Stainless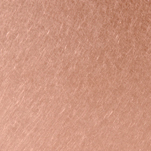 Matte Finish
Also in Stainless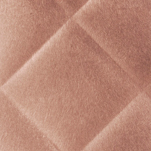 Quilted Copper Matte Finish
Also in Stainless or Metallic Finish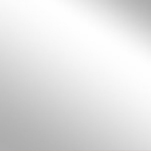 Embossed Patterns
All embossed patterns are available in stainless steel, copper, or stainless steel with a metallic finish.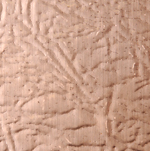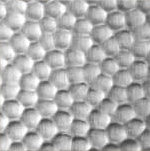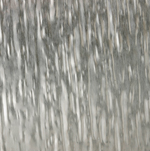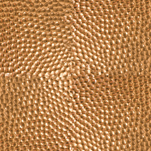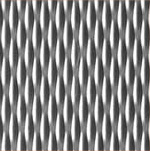 Metallic Finishes